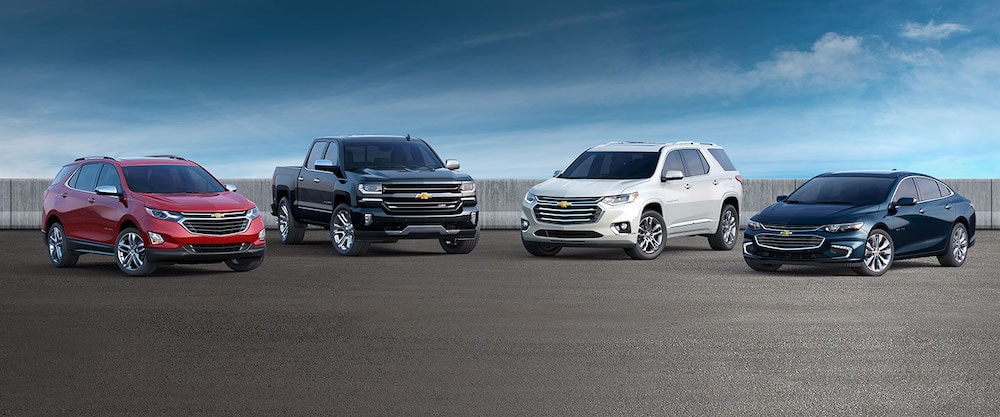 If you are looking to get behind the wheel of a new Chevrolet, Buick, or GMC, Dellen GM in Greenfield offers an exciting and unique opportunity to find the vehicle that is right for you!
With the ability to customize your vehicle exactly to your specifications, ordering from our dealership becomes more convenient than ever before. 
Helping you every step of the way,  we want to help locate and create the new car, truck, or SUV that is just right for you! Learn more about the benefits and advantages of ordering your next new vehicle from our dealership.
Learn More About Custom Orders
What Are the Benefits of a Custom Ordering From Dellen GM?
While our inventory is full of new and used cars to browse from, custom orders with Dellen Chevrolet Buick GMC offer various benefits including:
Build the Vehicle of Your Dreams
Choose everything from the model, trim level, exterior color, added packages, and much more. Our custom ordering process allows you to get down to the specifics of your desired model. 
Trade-In Value or Sell Your Car
You can add the trade-in value or sell us your car to cut the cost of your order as well. Once appraised, our finance department will provide you with the best offer to use for your order.
Saving Time and Stress
When you know exactly what you want, you save time and stress. Custom ordering your new vehicle at Dellen GM is always a fast, friendly, and hassle-free experience
Providing an exceptional customer service experience is a priority with our dealership. You also get to experience the benefits of The Dellen Difference as each new purchase guarantees 2 years or 20,000-miles of scheduled maintenance on your new ride.
We want to make sure you are set with the vehicle you have always wanted to have that special feeling when you order from us. 
Order Your New Vehicle in Greenfield
Are you ready to get behind the wheel of your next Chevrolet, Buick, or GMC? We welcome you to our dealership in Greenfield to order your new vehicle. 
If you have any questions about creating a custom order for a new car, be sure to contact our team. Serving the New Castle and Indianapolis area, we look forward to helping you!